Home
About us
Why choose us?
Sending Cartons to South Africa
Household goods to South Africa
Volume Calculator
Car shipping to South Africa
Import restrictions in South Africa
Customer Testimonials
For all your airfreight needs, visit our South African Partner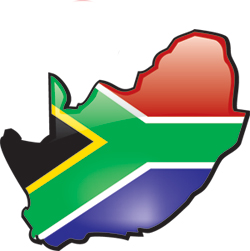 South African Removals
Swan Hill Farm Buildings,
Townsend Road
Shrivenham
Swindon
SN6 8HR
Tel: +44 (0) 1394 332020 or 0844 8730078
Fax: +44 (0) 1394 332030
Email: admin@southafricanremovals.com

We accept the following cards


If your debit/credit card account has been closed already - no problem - pay in at the Post office or straight into our bank. Just call us and we will gladly help you with these arrangements.